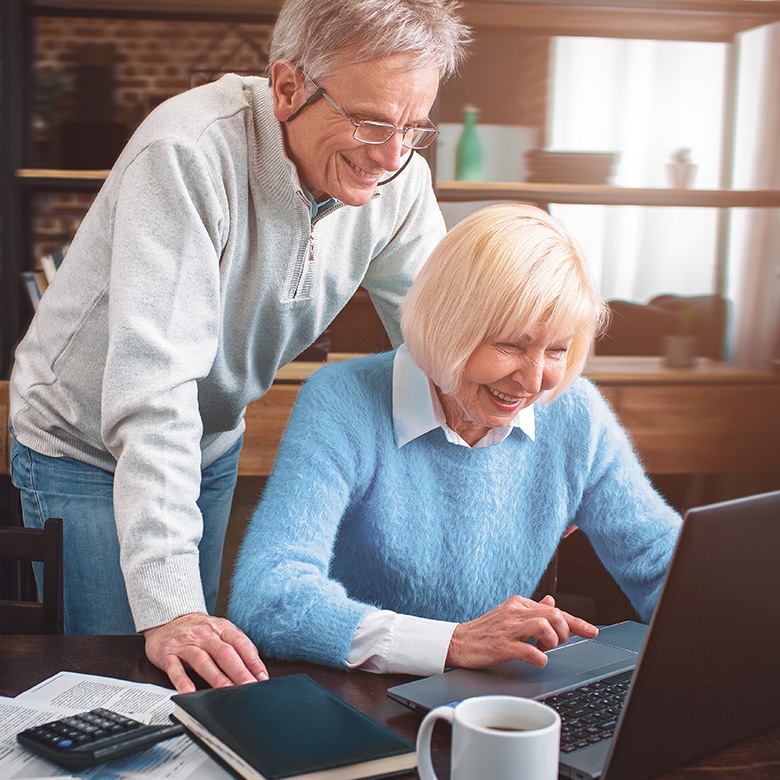 We are passionate about serving YOU.
You Deserve the Best
---
When it comes to choosing health and life insurance, there are about a million options out there - all claiming to be the best choice. We are passionate about helping you find the right choice for you and your unique situation.
---
No cookie-cutter plans, just real service for real people.
For nearly 20 years, Patriot Health Plans has been helping individuals and companies understand the myriad of options available to them and choose what's best. From group plans, to those about to retire, and everyone in between, you'll find the help you need from the service-minded professionals at Patriot Health Plans.
---
---
The People of Patriot Health Plans
Learn about the founders of Patriot Health Plans
GERALD T. MOUNCE
Gerald has been involved in various aspects of the insurance business since 2003. For the past seven years, he has concentrated on the Senior market (turning 65 and over 65), bringing both a personal and professional touch to this demographic. He has a strong drive to help his clients identify the best possible Medicare plan available for their individual and unique circumstances, and his experience helps each person avoid the most common mistakes and pitfalls.
Gerald is a native Texan, U.S.M.C. veteran, and Harris County resident for over 40 years. He and his wife Sharon enjoy their Christian community, as well as time with children, grandchildren, and great grandchildren. They also love to travel in their spare time.
SHARON MOUNCE
Sharon left the corporate business world eleven years ago, having sold for such Fortune 100 and 500 companies as IBM and Herman Miller. She routinely called on C-level decision makers concerning products and services, including employee group benefits. She loves making presentations to groups and helping individuals navigate the choices before them. Her skills as a sales professional are complimented by her strong interpersonal skills
Get a Free Consultation Now.