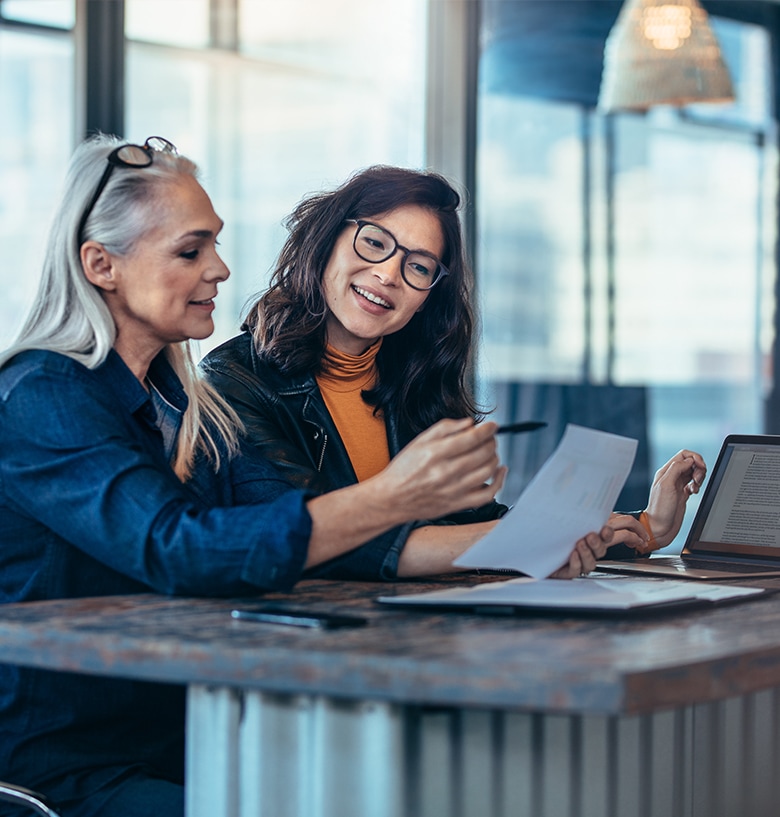 Confidently make the right choice.
Medicare Health Plans for 65+ Individuals
Medicare is a valuable resource for qualifying individuals, but many people struggle to understand all the options available and which one is right for them. At Patriot Health Plans, we understand the ins and outs of medicare and all the little details that can get overlooked.
---
Making the right choice for your needs.
There is no cookie-cutter Medicare plan that fits everyone. You need to pick the plan with the right options to provide everything you need and nothing you don't. Don't overpay for benefits you'll never use, and only get the best options to fit your life. Call for more info
---
Personalized health insurance is just a phone call away.
Let us take the confusion out of Medicare and get the right plan for you today.
Navigating Medicare is daunting for many. We'll help you understand everything you need to know, including costs, basic coverage, additional coverage, prescription drugs, doctor and hospital choices, quality of care, and much more.
Let's work together to give you peace of mind about your medical coverage now and in the future.
Get a Free Consultation Now.