---
Partner with Patriot Health Plans
Your Company's Group Medicare Resource
As an HR professional, it is your responsibility to choose the right plans for employees set to retire. With so many options, it can be a challenge to choose what's best for your employees. We work directly with you to navigate all the group retirement plan options and help their near-retirement employees make a confident decision.
---
Make the Best Choice for You and Your Employees
Our unique background and depth of experience working with HR departments makes us a valuable partner for your company when it comes to health insurance. There is an option that provides all the value your near-retirement employees deserve while being financially responsible for your company
Let's work together to find the best options without the stress. ---
Are retirement health care costs a burden on your bottom line?
---
We can help you find employer-endorsed group Medicare and dental plans for as little as ZERO cost to you, the employer. Best of all, we'll handle everything.
---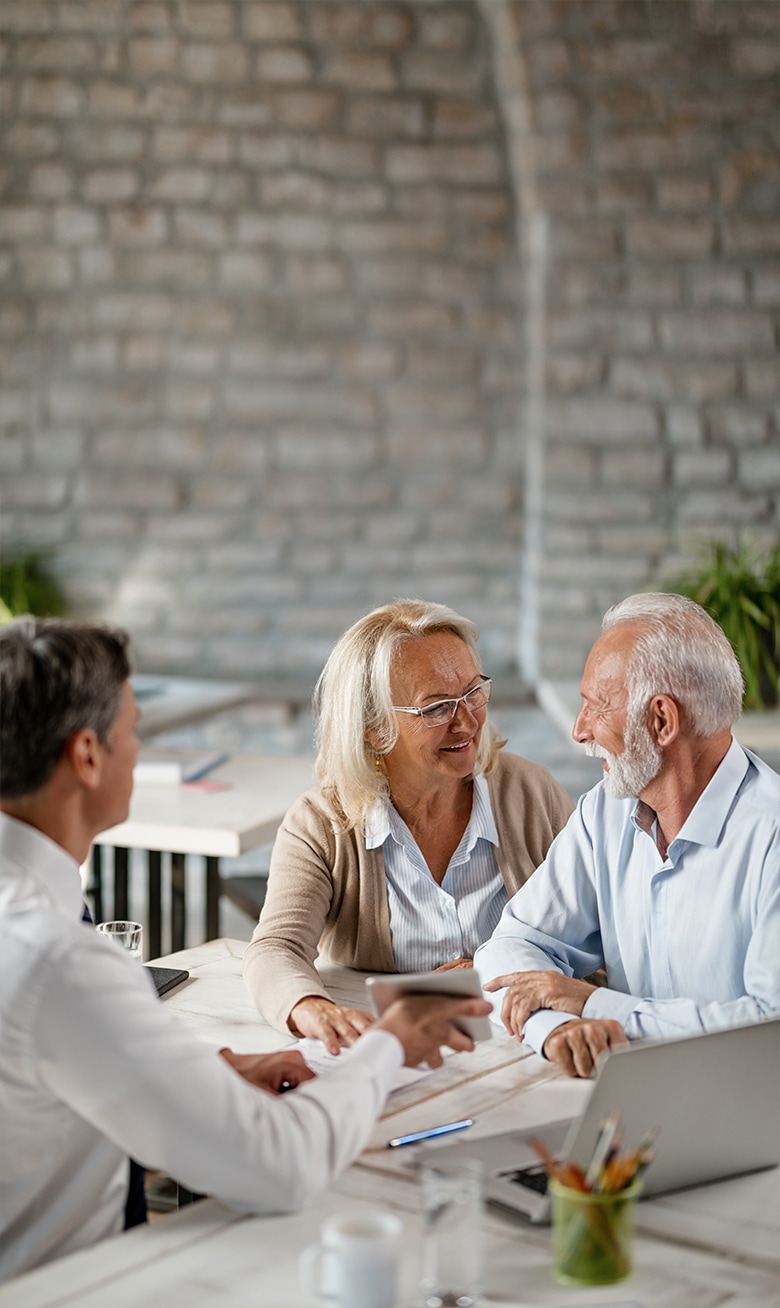 Retire with Ease
We'll Make the Transition to Retirement a Breeze
---
Would like to have a professional insurance expert work with your retirees and help them choose the right plans for themselves and the company? At Patriot Health Plans, we'll take care of everything, from handling calls and claims, facilitating face-to-face retiree meetings held where it's most convenient, and providing all the marketing materials you need - we'll make it easy for everyone.
---
Retiree Group Medicare Options
Retirement & Legacy benefits can be a tough burden on a company's bottom line. Let us show you ways that we may be able to help.
Retirement & Medicare options available for all groups of retirees nationally.
"Zero-Subsidized" plans to "Fully-Subsidized" plans
Group Medicare Supplement options
Group Medicare Advantage options
Group Medicare Part D options
Group Dental options
Full service and support for all Retiree, Spouses, and Surviving Spouses
Explore the many ways that Patriot Health Plans may be able to help your retiree base.
"It's definitely worth 30 minutes of your time."
Get a Free Consultation Now.